October 27th, 2022 10:53pm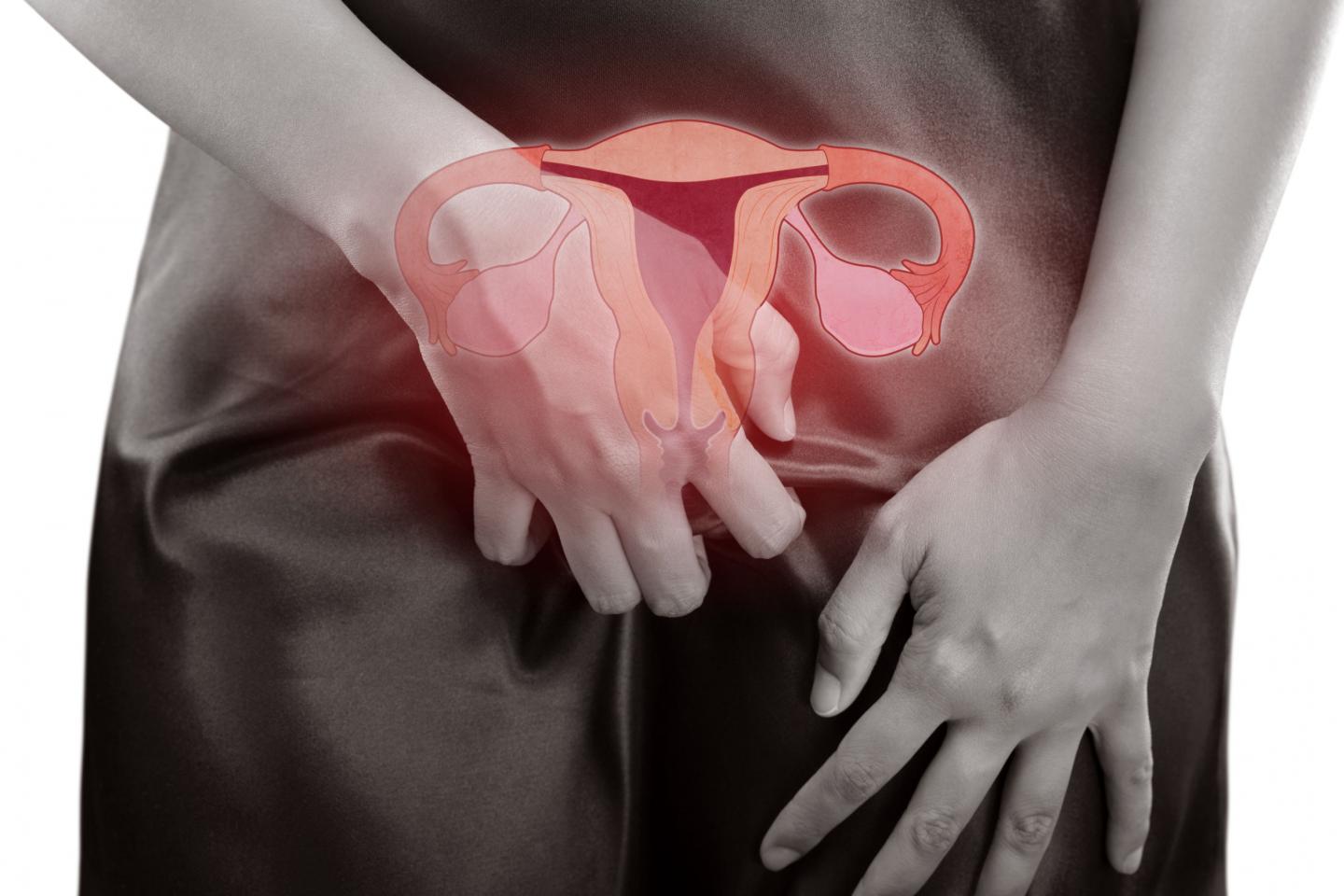 Several reasons can cause a woman to feel unconfident or uncomfortable about her private parts, like surgeries, pregnancies, aging, and a lot more. These can, in turn, make her sexually uncomfortable, cause health issues, and reduce her sexual appetite. Fortunately, nowadays you can find various gynecological procedures that bring relief, reassurance, and comfort to women looking for a boost in their confidence levels. One such method is vaginal rejuvenation which works wonders for women by repairing their vaginal tissues. If you are considering this cosmetic procedure, you must know a few things about it.
Here are six benefits of vaginal rejuvenation that you never knew!
Benefit #1- It Corrects Premature Urination: Our vaginal and uterine muscles become weak as we age, and this phenomenon is only exacerbated by childbirth. As a result, women frequently experience premature urination, especially if they have had numerous vaginal births. You are no longer able to control urine flow which results in accidental leaks. When you undergo vaginal rejuvenation, the tissues inside are tightened, giving you better control over your urine flow.
Benefit #2- It Reduces Discomfort During Movements: Loosened and slack labia can cause friction during physical movements, making it uncomfortable for you to enjoy any activity. You can regain the ease of unrestricted movement with a vaginoplasty procedure or labia reconstruction and prevent frustration and discomfort.
Benefit #3- It Improves the Appearance of Your Vagina: There are two parts of a vagina — the labia minora and labia majora. Generally, the labia minora is present behind the labia majora. However, labia minora protrudes over labia majora, which can be unsightly and aesthetically unappealing. Women may not feel confident about themselves during sexual intercourse. A labioplasty can remove the excess skin and give your vagina an attractive, symmetrical, and youthful appearance.
Benefit #4- It Improves Sexual Pleasure: Sensations in your vaginal walls may reduce as a result of the loosening of the muscles. You may even feel discomfort and pain when the extra vaginal tissue is drawn into the vagina during sexual intercourse. However, you and your partner can have improved sexual stimulation and pleasure after undergoing a vaginal rejuvenation procedure.
Benefit #5- It Helps You Regain Your Feminine Allure: A loose vagina can make a female feel less confident about her appeal. Attractive and tight vaginal muscles can boost the confidence of a woman and improve her sexual satisfaction. Once your muscles recover from the vaginal rejuvenation, you can have your confidence back, which you may have lost as a result of loosened vaginal muscles.
Benefit #6- It Reduces the Signs of Aging: As mentioned above, your vagina can look less attractive with age. However, you can regain the younger look of your pre-delivery days with a vaginal rejuvenation procedure. The effects will be quite permanent as the vaginal muscles will tighten after the surgery.
About Redbud Medical Spa-
Are you looking for vaginal rejuvenation services? Visit Redbud Medical Spa! We're not just passionate about providing you with top-tier medical services and great skin, but also want to help you make long-term sustainable changes to make you appear glowing and confident in your everyday life. Our services include bioidentical hormones, vaginal rejuvenation, medical weight loss, injectables, skin rejuvenation, microdermabrasion facial, and facial chemical peels. Give us a call at 720-593-8844, email us, or visit our website for more information.