Dream Body
System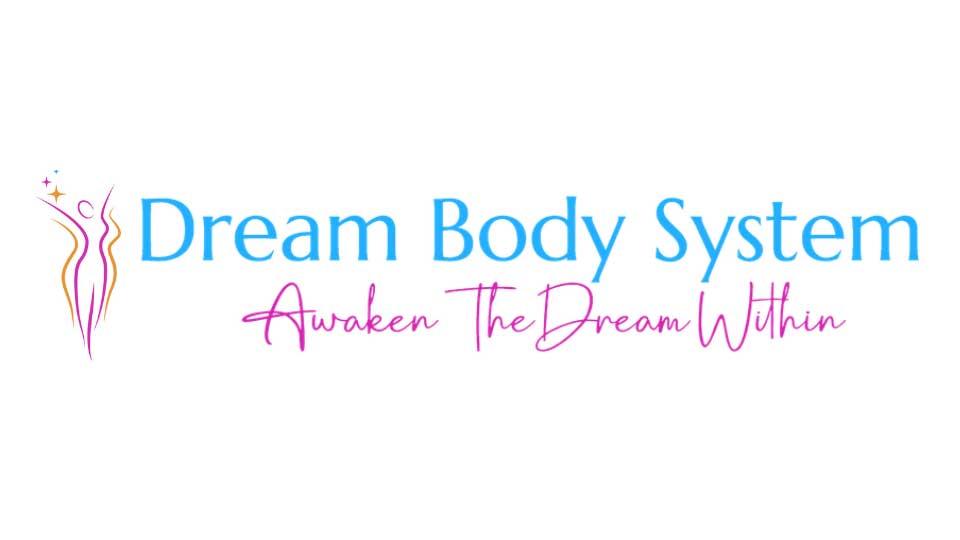 NOW IS THE TIME TO TRY SOMETHING DIFFERENT AND REVOLUTIONARY
Try a new patented weight loss method. One that has been proven effective in more than 20,000 patients. This is a different way to lose weight that WILL see you achieve your weight loss goals. And with no drugs, hunger, or invasive, risky surgery.
Our patented, ground-breaking Dream Body System will see you lose 10-20 lbs in 10 days GUARANTEED. It's like nothing you've ever tried before. It's safe, proven to work, and gets you results, fast. And it's creating a real buzz. Our weight loss breakthrough has been featured on: The Today Show, Good Morning America, The Doctors, 2020, The Dr. Oz Show, CNN, The New York Times and in Forbes and Glamour magazine.
Are you ready to start your dramatic weight loss journey? Call us TODAY to schedule your no-obligation consultation and get ready to join our community of thousands who we've helped to become healthier and happier.
Start to see and feel results in just 24 hours, giving you a confidence boost that you're on track to your dream body.
Drop at least one dress size in 10 days and feel amazing about getting back into those clothes you've not worn for years.
Lose weight without the hunger pains. You'll always feel full, so you won't be obsessing over food or craving snacks as you did on those failed fad diets.
Experience feeling healthier and energized, ready to live your life to the full.
Keep the weight off. No more frustration and despair at losing the pounds and piling them back on again.
You're in safe hands on a clinically tested program, with a trained physician monitoring your progress and health. Our revolutionary program involves no drugs or surgery.