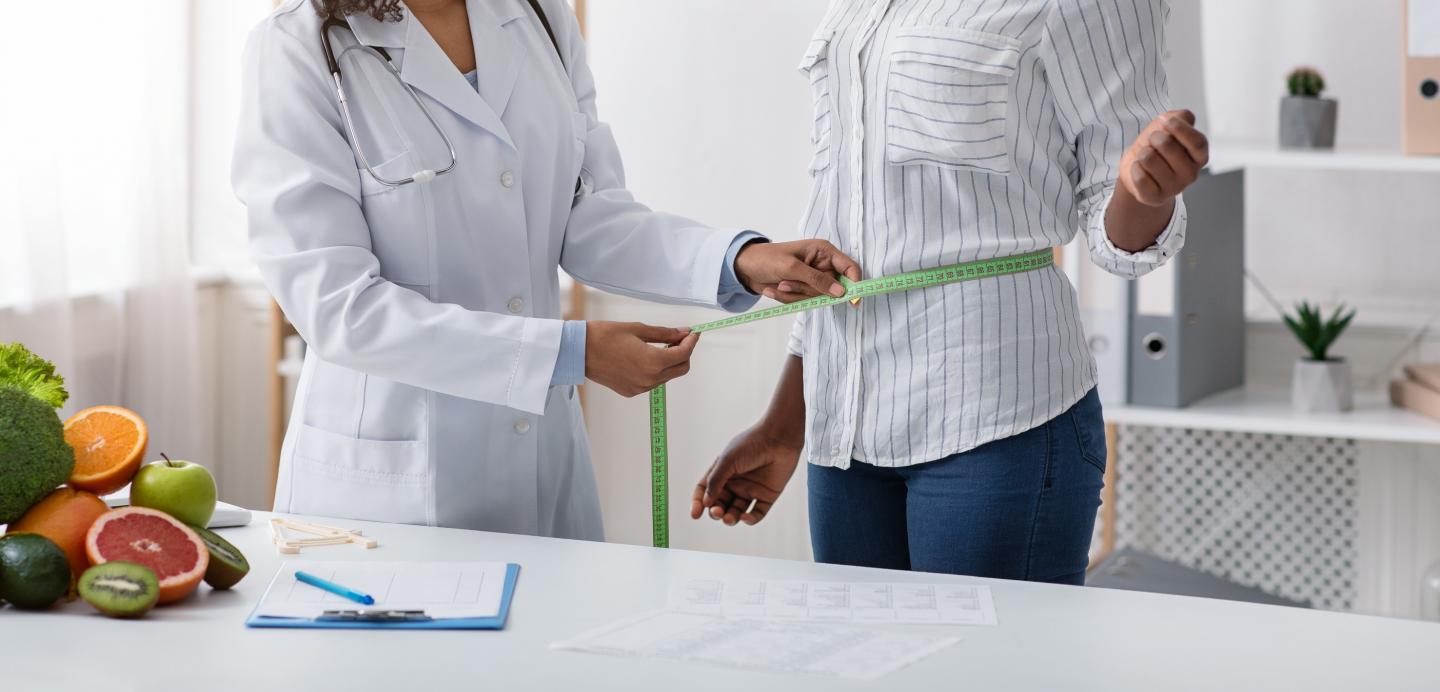 Have you tried every textbook method of losing weight without seeing any results? Obesity and excess weight can put you at risk of heart disease, not to mention strip away your self-confidence. However, there are certain reasons, ranging from habits to genetics, for you not losing any pounds even with diet and exercise. Fortunately, you can now consider medical weight loss to reach your ideal weight and regain confidence.
Let us see the various advantages of medical weight loss and why it may be the right choice for you if nothing else is working.
#1- You Get Expert Guidance: The major advantage of medical weight loss is having a dedicated expert by your side throughout the journey. Trained doctors and nutritional counselors will personally guide you in managing your weight using programs to convert the stored fat into energy, eat healthier, and reverse the effects of medications.
#2- You Get a Complete Evaluation: Every body type is different, just like every person is different. Hence, general diet plans might not have the desired effect on you. However, when you use a weight loss program specifically made for you, you get better results. Medical weight loss programs are created with your goals and body type in mind. Your doctor will evaluate you thoroughly and give you medications and tips accordingly. For instance, you may need appetite suppressants or metabolic rate enhancers to reach your goal, which your doctor will be able to provide in a medical weight loss program.
#3- It Prevents Abnormal Levels of Nutrients in Your Body: Your cravings may result from abnormal levels of essential minerals, vitamins, or hormones in your body. Whether you have a deficiency or a surge, abnormal levels can impact the body in several ways, unhealthy weight gain being among them. These cravings will also undermine all your efforts to eat healthily and follow a diet plan. In a medical weight loss program, you will be evaluated for any nutritional deficiencies or abnormalities, which will be considered in your weight loss plan.
#4- You Get Counseling: Unhealthy eating is not the only reason for obesity. Other factors like your habits, lifestyle, and behavior can also play a part in it. Medical weight loss includes counseling sessions for all these issues to get you back on track to a healthy, happy life. Weight gain can also occur due to depression, past traumas, and mood swings. Counseling can help you get to the core of these problems and uproot them for a successful weight loss journey.
#5- You Get Support Throughout the Program: Weight loss can be an effort-inclusive journey. You have to actively put effort into eating mindfully and living healthily. Many fail because they lack the necessary emotional support. In a medical weight loss program, you get complete emotional and medical support to reach your goal with valued experts by your side throughout.
About Redbud Medical Spa
Are you looking for medical weight loss programs? Visit Redbud Medical Spa today! We're not just passionate about providing you with top-tier medical services and great skin, but also want to help you make long-term sustainable changes to turn into the best version of yourself! Our services include bioidentical hormones, vaginal rejuvenation, medical weight loss, injectables, skin rejuvenation, microdermabrasion facial, and facial chemical peels. Give us a call at 720-593-8844, email us, or visit our website for more information.